It's Fast and Easy — It takes 30 seconds to provide us with the information to provide you with the coverage and rates that meet your needs.
Download the 'Guide to Medicare' and checklists here
Complete the short form below to download Medicare MarketPlace's free "Guide to Medicare: Helping You Navigate the Medicare Maze." By providing contact information, you agree that a licensed insurance agent may contact you by email about Medicare Advantage and Part D Prescription Drug plans and Medicare Supplement insurance plans. You'll also receive the Mature Health Center monthly eNewsletter. There is no charge for this content, and you can unsubscribe at any time.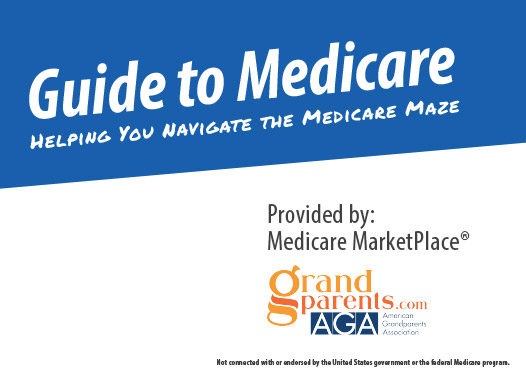 Included in the "Guide to Medicare"
Turning 65 Checklist: What you need to know and do to sign up for Medicare and supplemental health insurance
Already 65 Check list: What you need to review and manage your plan each year
Compare Medicare Prescription Drug plans to control costs